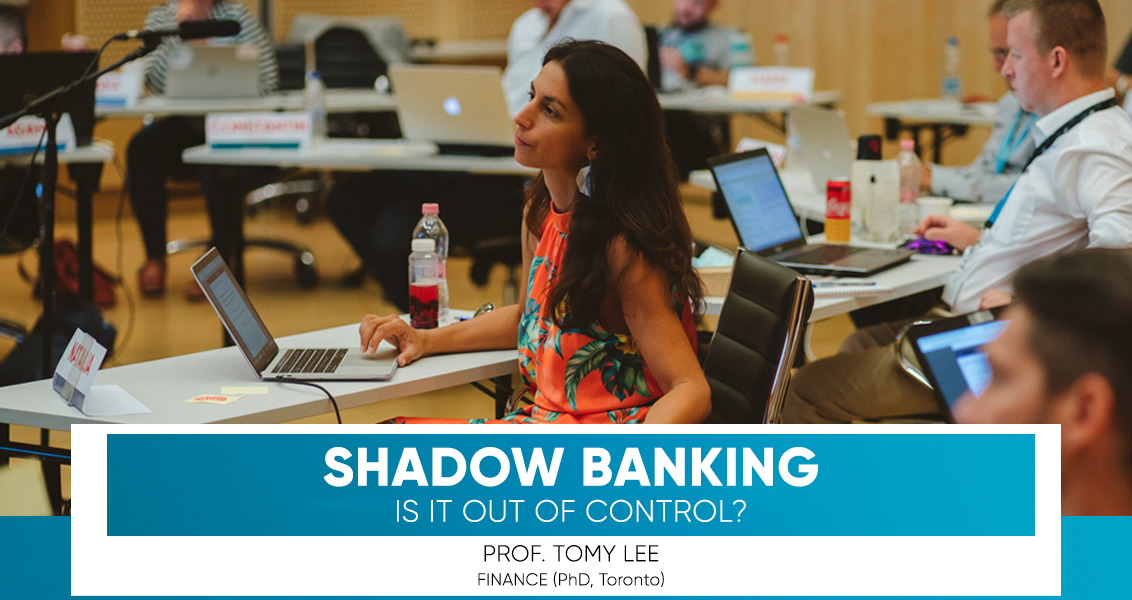 Vienna On-Site & Online Open Day
Free Event
06:00 PM CEST
Quellenstraße 51, 1100 Vienna

Watch the Event:
Unique Open Day event in Vienna, giving you a taste of THE EMBA FOR THE OPEN WORLD®
About this Event:
Join us in Vienna to learn about CEU Executive MBA — one of the most vibrantly international, innovative EMBA programs in Europe.
Get an overview of our leadership philosophy and commitment to Open Society.
Engage with our students and alumni.
Get a sense of the in-class experience by engaging with Prof. Tomy Lee, Professor of Finance and Keynote Speaker of the event.
Main Event Schedule:
6:00 PM (CEST)

Welcome by Thomas Lammel, CEU Executive MBA Senior Program Manager

6:05 PM

Presenting CEU Executive MBA, Thomas Lammel, Senior Program Manager, CEU Executive MBA

6:30 PM

Q&A Sessions with current CEU Executive MBA participants

6:40 PM

CEU Executive MBA for me: Global alumni impact

6:45PM

Keynote Speech: "Shadow Banking - Is it our of Control" -- Prof. Tomy Lee; discussion

7:15PM

General Q&A Session
Meet our Faculty - Prof. Tomy Lee
Presenter's Bio:
Tomy Lee is an Assistant Professor in the Department of Economics and Business at the Central European University since Fall 2018. He received his MA and PhD in economics from the University of Toronto. His primary research interests include the design of financial markets, high frequency trading, information and learning in finance and over-the-counter markets.
Personal webpage: https://sites.google.com/view/tomylee/home