Joining CEU Executive MBA means becoming part of the global alumni network of more than 18000 professionals in 149 countries.
Our current Class of 2022 includes participants from 30 countries on 5 continents with an average of 14 years of professional experience and 9 years of leadership experience. While many EMBAs come from leading blue chips – including Abbott, Adidas, Airbus, Bosch, British Telecom, Citi, Deloitte, GE Healthcare, Lufthansa, Morgan Stanley, Raiffeisen Bank, Siemens, Tata, Viacom, and Vodafone – one in five participants hails from NGO and public sector backgrounds while another 15 percent are entrepreneurs working for startups. Our student and alumni presence are particularly strong in Western, Central and Eastern Europe, as well as North America.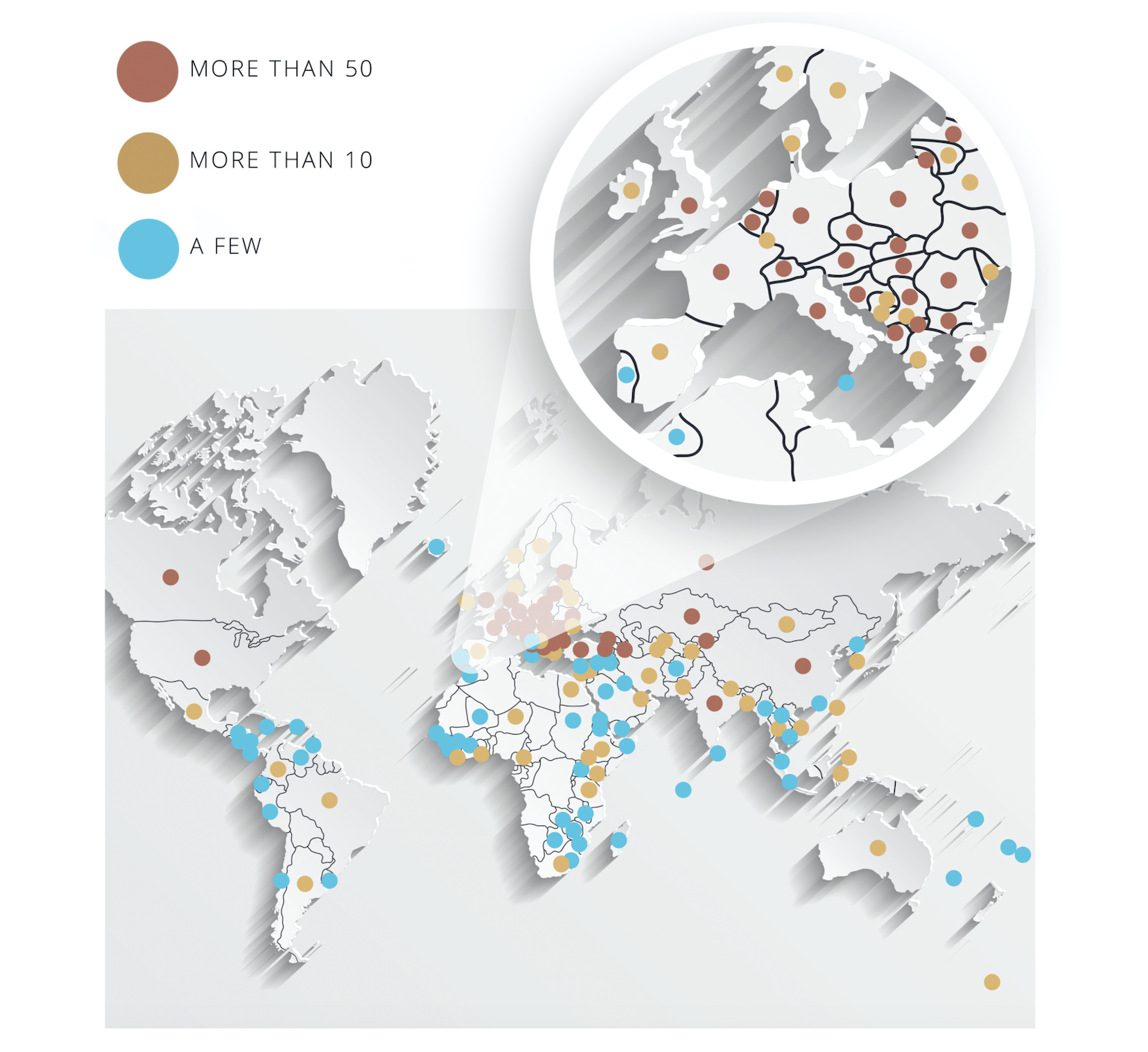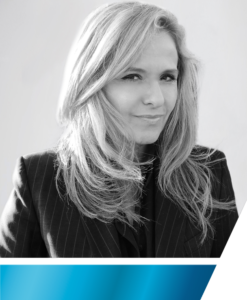 JAZMIN LAKOS
(EMBA '09)
SOTHEBY'S
Los Angeles, California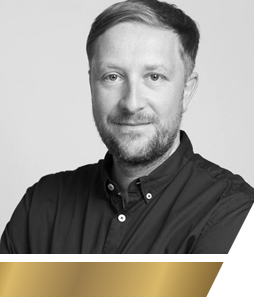 ALEX BRAUMANN
(EMBA '22)
CISCO
Vienna, Austria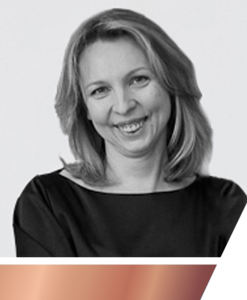 OLGA IVANOVA
(EMBA '22)
ELI LILLY AND CO.
Moscow, Russia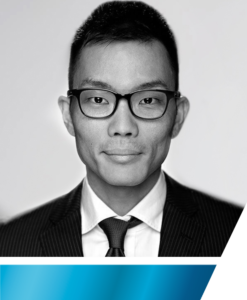 TAKAOMI YOSHIMOTO
(EMBAA '16)
MORGAN STANLEY
Tokyo, Japan

CEU students and alumni form one of the most tight-knit and loyal academic communities in continental Europe, for three reasons.
Small, Elite Institution
First, CEU is a small institution, admit- ting only about 600 graduate students across our forty-nine degree programs each year. Unlike in most European universities, the experience of studying at CEU is thereby very personal, more akin to studies at top North American institutions. From day one, our culture emphasizes community, intellectual engagement and teamwork.
Alumni Profiles
Second, the sheer caliber of our alumni helps to facilitate high-quality lifelong interactions. CEU graduates are influential political leaders (including a president, numerous ministers, an ombudsman and members of national and European parliaments), successful executives at leading multinationals in almost every industry, senior members of the professional service community, prominent leaders in international organizations and the non-profit sector as well as renowned figures in culture and science. As over 80 active CEU alumni chapters attest to, interacting with CEU alumni is simply fun and inspiring.
Common Values
And finally, CEU's strong mission to build an academic community on the principles of an open society, a society without hierarchies and dogmas, where every innovative idea is welcomed – means that those who join us often share the same intellectual curiosity, entrepreneurial spirit, and willingness to go beyond self-defined comfort zones. This creates a unique community of people who not only share a degree, but also values and experiences.
CEU welcomes and facilitates alumni community and engagement through a variety of programs. CEU Executive MBA Alumni Course Offering Program allows our Executive MBA alumni to participate in electives offered during our flagship summer module in Budapest. CEU InnovationsLab offers incubation for startup companies and projects founded by CEU community members. 
Our Advisory Board
A tangible sign of the robustness of our global alumni network is the Executive MBA Advisory Board  made up of the highly distinguished CEU alumni as well as University's friends from the business community. The Board advises us on tailoring and constantly updating the Executive MBA curriculum to be in sync with business trends of the future. Members of the Board include senior executives from leading multinationals, highly successful financiers, and senior officials in governmental and international organizations.